Hello Recovery Friends & New Visitors!
.

It has been awhile since my last rambling life session, and there has been a few things bothering me the last couple of days.
I have thought of my mom recently of her passing in 2003, and the legacy of bad behaviors she left behind. Now I'm not 'mom or dad bashing at all, I'm sharing because I also been thinking of my dad as well. His 80th birthday is coming up at the end of this month, and it's coming on almost 9 1/2 years since we have had any communication. I have been thinking of the FEAR around not making some form of effort or amends with him before he pass's away. I have shared a little in the past about this subject, but it's the FEAR that seems to be driving my thoughts about this.
Been thinking of my own life a lot to, and fear around how short of time I may have myself before I move on to the next realm. Which I hope is Heaven, but not one of us can say for sure if we will. Thanks to one of the Mental/Emotional disorders I battle,  Agoraphobia with Panic, my 'fears" can be a little extraordinary Some of my fears are, "did I do enough in my lifetime to help others?  or did I even put a dent in, or leave a recovery foot print & some goodness here on this earth"? After all the devastation I caused to a lot of people within my addiction, the dependency on my husband due to my mental health disorders, and the daily challenges that comes with it, have I been working enough on the inside of myself personally, and within my recovery?
.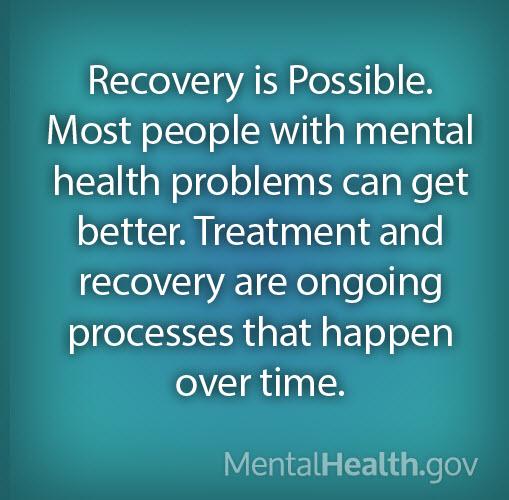 .
I wonder this sometimes. My main mission in life was God-given, as I try to 'walk by Faith not by Sight' …
But even with having a strong faith in a power greater than myself,  my mind can trick me into feeling at times, Less Then", which can be a litter 'left overs' of the disease of addiction. When I feel like I'm entering a danger zone?
I unpack that big box of tools I use in my recovery, and my box of life skills I'm still learning in my therapy. Yes, I'm back in therapy for a bit, as my psychiatrist thinks that damn PTSD from the  trauma I endured from my childhood has been back and bothering me again with the bad dreams.
So I ask myself, "when will this ever end"?  If I was to be able to look in the future, say 20 years ago, and someone said that this is where I'd be at 51? I'd have said there CRAZY! See, we just never know what is prepared for us in gods path.
So I have to believe, and to look at all I have been through, even to current, is a learning experience. It's up to me to figure out what all this means. But when "FEAR" comes knocking, my mind is off and running again with doubt.
Why is that? I guess that is a question I'll need to explore. Is it just me or can our life journey be that complicated?
I'm not sure, but what I am sure of is that I need to reel this all in a bit. WHY?
Because it robs me of my peace, serenity, and makes me feel at times, unstable. That's what fear can do. It makes us second guess ourselves. Now, maybe normal people can not think twice about it. But for a person who has mental/emotional distress, it's challenging to ignore at times.
I do know that a little of those 'uncomfortable feelings' remind me of the worst part of my life, the past two suicide attempts I had. I'm sure that's where some of the fear comes from as well …
.

.
So it's why I come and write how I'm feeling. I have so many of you who come support me, and accept for me!
That means so much to me. It makes me know and feel that I'm not alone. I always get good feed back anytime I seem to have a little "bump in the road"! Have I told you all thank you for that lately?  Well, THANK YOU!
.
When we use our blogs to share about Mental Health, Addiction Problems and Recovery, or even speak about how Childhood Trauma has affected us in the now,  it is the only way I know of to be able to shed light on these issues that touch millions of us everyday. Back to my dad. See my family don't understand at all any of these important issues.
They treat me 'different'. Hard to explain how, but they do. Don't let others treat you different …
.


.
It's easier said then done. But if we speak up and speak out, it's the only way to help SHATTER STIGMA, Raise Awareness, Inform, and help Educate others about these important issues. Yes, my mouth can get me in hot water at times, but when it comes to speaking out, Well, I do because IT'S WORTH IT!
.
Much Happiness & Blessings All,
Catherine Townsend-Lyon, Author