"Yes, I enjoy much fun with a 'Dash of HUMOR' these days while maintaining and managing my recovery journey, hence, the  featured post Photo of me holding a coffee can of money while speaking at Big Jim's Ride Around America this past April 2019 at the Arizona State Capitol with many  of my recovery friends sharing Awareness and Hope from all Addictions" …

……
But Why IS My Above Photo So Important?
WELL, There was a time I was NOT TRUSTED WITH MONEY AT ALL while deep within my gambling addiction. And gaining trust back is very important as it was a big part of my recovery work those years ago when first entering treatment and starting my journey. As starting treatment and counseling, the first thing I had to do is give up all control managing our money, bill paying, the bank accounts, and all the ATM, Debit, and Creditcards. All of that went to my husband to handle in 2002.
And, NO, I did not LIKE IT. Especially when my early career and still at that time I had worked in the banking field and then a debt collection company for three years right before my first suicide attempt and entered treatment then November of 2002. I hurt like hell to not have any control or money … PERIOD.
But I had to do it or I am sure I would still be active with problem and addicted gambling today. It's the first thing that should be done and care of and taken away from the gambler entering treatment. It is also one main way for the spouse or partner of an addicted gambler to SAFEGUARD themselves and the finances.
That is why I wanted to share a few posts by my dear friend 'Counsellor Sam' as he does a lot of counseling with gamblers and their family about this topic and many others. He has a few articles on his site that you may find informative and helpful around being picked to handle a recovering gambler's money and finances.
We had met through our blogs and social media and I can tell you he is very knowledgable in many areas of gambling recovery.  So without any more delays, here are a couple of shares from Gambling Counsellor Sam about being asked to help handle "The Money"…
BOTH OUR BLOGS ARE THE BEST FOR Education and Recovery from Problem Gambling…   ~Advocate, Catherine Lyon

…….
#########
……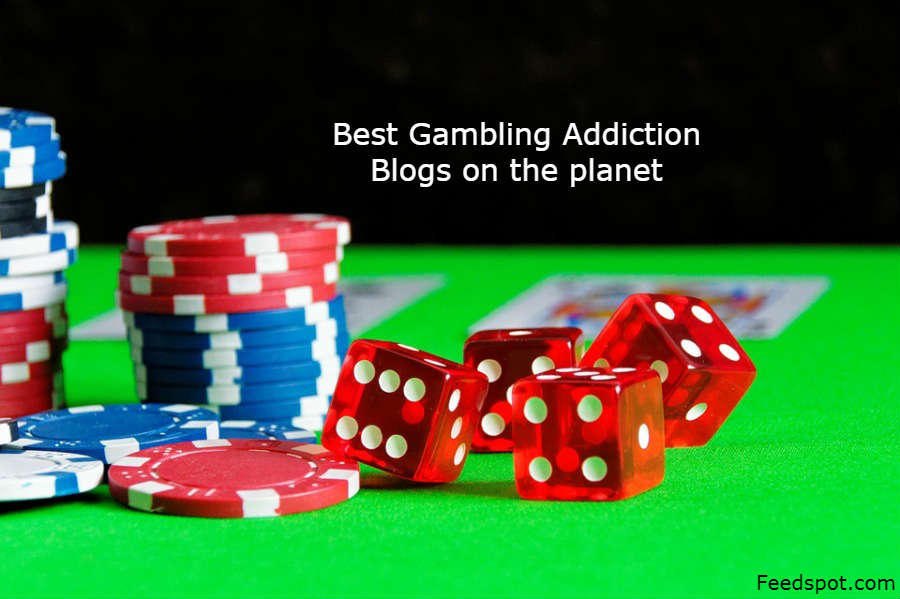 …….
YOU'VE BEEN ASKED TO MANAGE SOMEONE'S MONEY: NOW WHAT?
Posted on  by counsellorsam1
If a friend has reached out to ask you to help them manage their money, you may be confused about why and don't quite know what to do. Asking a trusted friend or family member for help to handle money is a common strategy that many people use to stop or reduce their gambling.
It's important for you to know that helping someone manage their finances can provide wonderful support and peace of mind for them if they are affected by problem gambling, but it can also add an extra dimension of difficulty to your relationship.
What do you need to consider before saying "yes, I will help you manage your money"?
First: If the person has any debts, consider whether a financial counselor be consulted.
Next: Discuss how long you each expect you will have to manage the money. How will you both know that you are no longer needed and that your friend or relative is able to manage alone? Be as specific as possible about what signs and indicators will make it clear that it is time for them to manage their finances on their own.
Make sure you talk about what their specific goals are in relation to gambling. Are they planning to slow their gambling or stop altogether?
Make sure you have a talk about what they hope to achieve. Agree on what will happen if they are not taking the steps you have agreed upon to achieve these goals.
Write down any agreements you make so the plan is completely clear to you both.


…..


And Lastly:
Have times scheduled for regular reviews of the plan so that you can discuss how it is working for both you and the recovering person …
Helping someone manage their money can contribute greatly to breaking the cycle of gambling.
…..

……..
I DON'T WANT TO MANAGE THEIR MONEY ANYMORE. HOW DO I TELL THEM?
Posted on  by counsellorsam1
Many people find it useful to have someone temporarily manage their money while they are trying to change their gambling habits. When it works, this is a fantastic strategy, but there can be times when this approach harms more than it helps.
Whether you're helping out a partner, friend or relative, controlling access to their money might be stressful for you and cause strain in your relationship — especially if they continue to gamble or repeatedly break the agreement you have with them.
It might come to the point where you can no longer help them manage their money.
So be prepared for the possibility that they will react negatively. You can increase the likelihood of a positive outcome by planning your conversation with them.
Here are some tips:
…..
Time it wisely: Are they a morning or evening person? Where do your best conversations with them happen? Consider past conversations you've had with them at different times and situations and think about how well they have gone. It's best to raise the topic at a time when they are calm and not in the heat of an ongoing argument.


……..

Define your limits clearly: 

Let the person know exactly why you are no longer able to help manage their money. Be specific and explain why you feel it would be best if they sought help with their money from someone else. Refer to the agreement you made with them when you first agreed to help them. Call Gambling Help, who can refer them to a Financial Counsellor.


……

Remind them you are still there for them: It can also be helpful to let them know what types of continuing support you are able to provide. Let them know you still care and want to be there for them in other ways.

……
Deciding to stop managing your friend or loved one's money can be a difficult decision and stir up uncomfortable emotions. If you want to have a conversation about whether this is the right decision for you and your friend or loved one.
NEED more support to approach this conversation? It's Free, Confidential, and Professional counselors are available 24/7 on 1-800-858-858 … 
SAM WHO?
LEARN ALL About Counsellor Sam by a visit to his helpful blog "About Counsellor Sam" and begin your recovery from problem gambling today!
~Advocate Catherine Townsend-Lyon