Tag Archives:
holiday recovery
Happy Thanksgiving Week and Kick Off to Another Recovery Holiday Season!
Well, another holiday season is upon us already. It seems just yesterday it was summer. Time sure does fly. As you begin holiday shopping, the smells of turkey roasting, decorating, baking those yummy Christmas cookies, I hope for those maintaining recovery from gambling and all addictions take some time to reflect on how you have gotten to your beautiful recovery life today. Be "Thankful" and have a heart of "gratitude."
You need to be mindful of where we came from and how far you have come and have worked to positively move forward in life. It is essential to do so, especially at Holiday time, as you walk farther away from your past within addiction. I thought I'd share a little of my "Holiday" article I wrote for my gambling recovery column QUIT 2 WIN over at "Keys To Recovery" newspaper.
So why do we need to reflect as we move farther away from our past "wreckage and damages" from our addictions?
It gives us a sense of accomplishment and gratitude as we become thankful for all the work and "change" we have put forth to get where we are today maintaining our recovery path. We also need to be mindful of those who "don't have what we have" when it comes to recovery.
Many do still have struggles around the holidays and why I will be recovery blogging and being close to my phone and email through the holidays for my 6th year now. I do this to be of recovery service to those who are new to recovery and may have a tougher time through the holiday season. I started this recovery tradition right after my book, 'Addicted to Dimes' released in late November of 2012, and decided I would do it every year.
I knew how hard it was around the holidays when I was still deep within my gambling addiction, and when I first started recovery. We have feelings of desperation due to no money for gift giving, decorating the home and even holiday meals. I still remember walking up and down the store isles wishing I could buy this or buy that and feeling sad and mad at myself because it was all my fault, my gambling was why I couldn't.
.
.
Anger, stress, and holiday chaos can be triggers, so as I'd leave the store and gamble a few hours to help me feel better hopefully. But it didn't because I was desperate! Even in recovery, the holiday season can be filled with many opportunities to gamble with the people around them, which may threaten their gambling addiction recovery.  So be mindful through the holiday season.
Know Yourself – Remember what caused you to gamble before, and make sure your behaviors and habits do not change during the holiday season and trigger gambling impulses. You may also need to monitor your alcohol intake, turning down vacation day trips to casinos with friends, and making sure no extra vacation time causes you any feelings of boredom or loneliness. Use the tools and skills learned! Have a wonderful sober, clean, and bet free Recovery Holiday Season …

.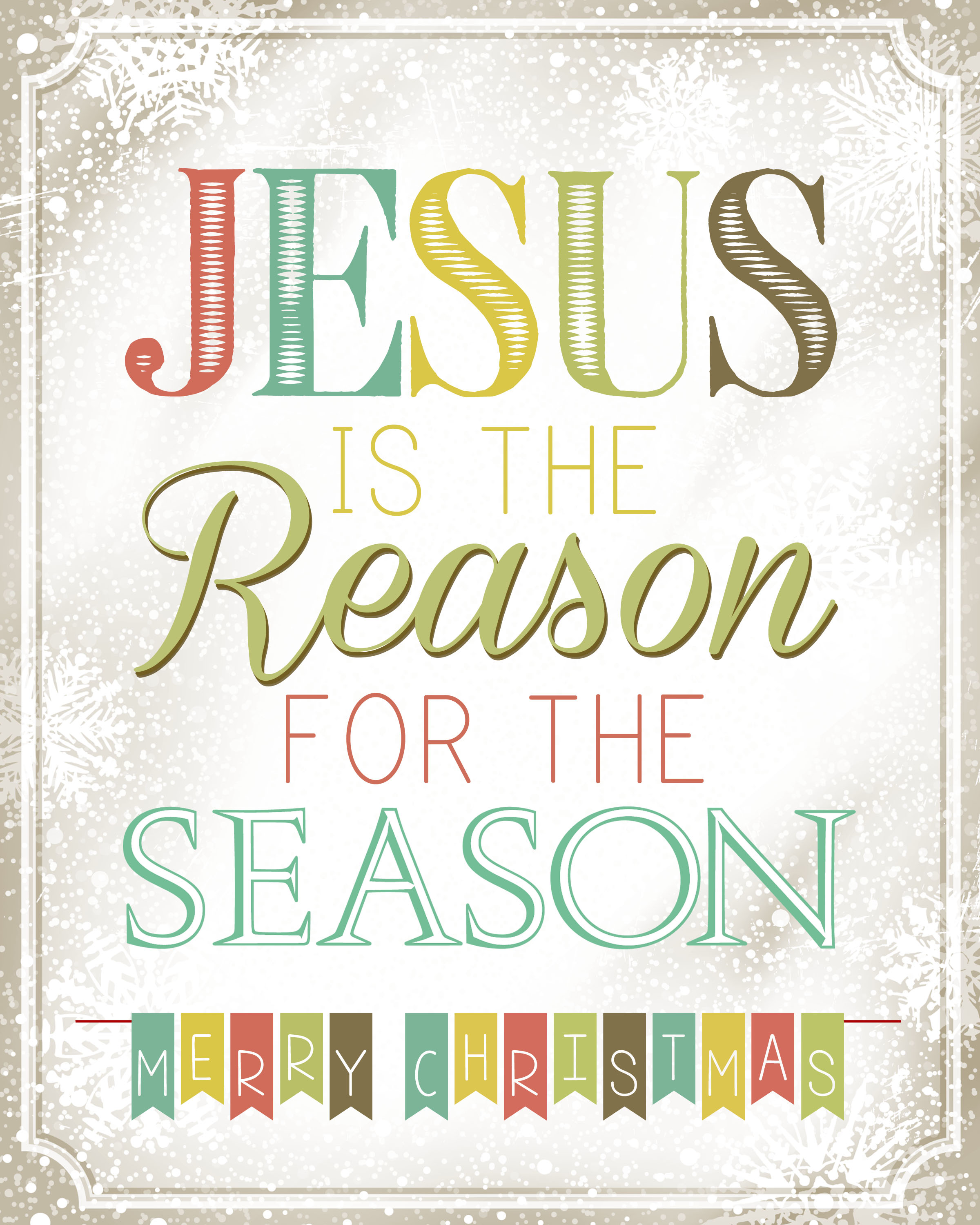 .
I am also sharing below a little "Faith" from Harvest Church of Pastor, Greg Laurie. Because as we enter the Holiday Season,  it is many times with stress and worries. I work my own recovery through faith as I would not be on this earth otherwise. I'm just not too loud about it! Lol.
When your life is pulled back from "A Power Greater Than Ourselves" from suicide not once, but twice? You know that IS a miracle of GOD. So turn those worries and the stress of the holidays into PRAYERS.
,

Turn Your Worries into Prayers
Be anxious for nothing, but in everything by prayer and supplication, with thanksgiving, let your requests be made known to God.
There are so many things today that can cause us to worry. There are the worries of
the world. There are the worries in our own country, including the threat of terrorism and the threat of North Korea. Then there are personal worries, such as health worries and family worries.
It seems as though worries are always there, always closing in on us. But worry isn't productive. In fact, it's a failure to trust God. The word worry comes from an Old English term that means "strangle" or "choke." That is what worry does. It chokes us. Worry does not empty tomorrow of its sorrow; it empties today of its strength.
Modern medical research has proven that worry breaks down our resistance to disease. It actually diseases the nervous system and, more specifically, the digestive organs and the heart. In fact, 79 to 90 percent of all visits to primary care physicians are stress related.
Philippians tells us, "Be anxious for nothing, but in everything by prayer and supplication, with thanksgiving, let your requests be made known to God; and the peace of God, which surpasses all understanding, will guard your hearts and minds through Christ Jesus" (4:6–7).
We need to turn our worries into prayer. That requires developing a conditioned reflex. We all have natural reflexes, like when we touch something hot and immediately pull back. Then there's a conditioned reflex, something that becomes natural after we've done it so many times. For instance, standing during the national anthem or placing your hand over your heart during the Pledge of Allegiance is a conditioned reflex.
We can't control our universe, as hard as we may try, but we certainly can pray about it. The next time you're tempted to worry, pray instead. Turn your worries into prayers.
HAPPY THANKSGIVING and Celebrate Recovery Through The Christmas Season and Beyond Recovery Friends!  ~Advocate/Author, Catherine Lyon 
I am starting my New Recovery Holiday Article Share series with an interesting topic and question. As in many Gamblers Anonymous meetings I have attended, I have heard some say that they gave up all their friends and are only friends with their GA, AA, or NA pals that they meet. They only go to 12-step functions like dances, holiday parties and more.  I don't know if that is a healthy and well-balanced recovery. DO YOU?  Does AA, GA, Na or others have to be your life?
We have had the talk here before if 12-Step Programs is the only way to recovery from addiction, and most said no not really.  Now please, I am not knocking the 12-steps at all. My experience was I attended to be with other like -minded people looking to recover and as support. So let's read another perspective about this and share how you feel about this in my comments. I like to know what others in recovery have to say. So share your VOICE  .  .  .  .
Dear Katie,
"Have you ever heard someone in the rooms say that we live AA and visit life? My sponsor tells me that but sometimes I have a hard time with it because I don't feel like I got sober just to go to AA all the time, I got sober so that I could live my life. But she seems to believe that you get sober through AA so you have to live the AA triangle all the time. I don't know that I necessarily agree with that because I think the point of AA is to bring the principles with you into how you handle your everyday life. Could you offer your opinion on that?"
Spend enough time in or around 12-step programs and you'll have aphorisms coming out your ears. Many of these are useful—whether or not one is in a 12-step program or not. (I'm a big fan of HALT, even though I thought it was incredibly stupid when I first heard it—more on that here.)
I always think of Sandra Bullock in the movie 28 Days when she's mocking her treatment counselor for telling her to take it "one day at a time." She scoffs, "'One day at a time,' what is that? I mean like two, three days at a time is an option? I don't need the Romper Room bullshit."
All the "Romper Room bullshit" can be annoying as hell, especially when the person reciting it seems way too cheerful and peppy for somebody, not on drugs, a drinker, or addicted gambler. There's a reason for those irritating sayings, though. When something happens that makes us consider drinking or using, we often don't have time for lengthy, well-reasoned arguments about why it's a bad idea.
If we're lucky, we have time to get one annoyingly oversimplified and yet somehow appropriate saying between our ears. That one phrase has to be easily accessible through the fog of our craving and snap us back to reality. It has to remind us of what it was like when we were drinking and using, and why we work so hard to stay sober. It turns out those quippy little Romper Room quotes are great for that. I'm not familiar with the saying "live in AA and visit life," but what I have heard—and am guessing your sponsor means—is "don't put the life AA gave you in front of your AA life."
.
.
This, like many of the aphorisms, can seem both confusing and annoying. What is the difference between the life AA gave you and your AA life? Isn't it all just…your life? Or, as you more eloquently put it, isn't the "point of AA to bring the principles with you into how you handle your everyday life"? The short answer is yes. We get sober so we can live our lives. The tools that we learn in recovery, whether through a 12-step program or some other treatment program, are skills that you'll take into the world with you as you go along in your everyday life.
Your sponsor (if I am understanding her correctly) is also right, in that you can't get complacent about recovery. This is one of the biggest points of contention among those who dislike AA. It's a cult, some folks will say, they make you go to meetings forever! They tell you to put AA before anything else! How can you live a normal life if you're supposed to be focused on AA for the rest of it? These are the kind of claims that can make someone trying to figure out the new and complicated world of sobriety overwhelmed and completely freaked out. So let's break down what it means.
Without getting into the disease controversy, or the "is AA, GA, or NA the best method" controversy, there is one thing about addiction and recovery that are unequivocally true:
If you want to no longer be actively addicted to something, you need to behave, and ultimately think, differently than you did when you were actively addicted. It sounds simple, but anyone who has tried to do it can attest to how difficult it is to accomplish. So the goal of any recovery program (Cognitive Behavioral Therapy, AA, SMART Recovery) is to help an addict break their long established patterns of substance use.
It doesn't end at just breaking the habits, though. Another thing you'll hear people in recovery say is, "Getting sober is easy, staying sober is hard." I don't know that I'd ever call getting sober "easy," but we often have more motivation to get sober than we do to stay sober. When I had ravaged my life as a result of my drinking, I had no choice but to build from ground zero up.
If I needed a reminder as to why I shouldn't drink, all I had to do was look at the barren wasteland around me and the rubble beneath my feet. As I rebuilt my life, the barren wasteland changed into a vibrant city. My world was (and is) now comprised of people, places, and things and it's tempting to become lost in that. There's nothing wrong with living a full life outside your program of recovery, but there may be a danger becoming so preoccupied with it that you stop doing the WORK to maintain that recovery.
.
.
People who undergo treatment for depression with a combination of therapy, medication, and exercise may not maintain that program with the same vigilance 10 years down the road as they did when they first entered treatment, but some ongoing maintenance will likely always be necessary.
The same is true for addiction. But addiction is a sneaky jerk, and alcohol and drug use are so commonplace that it's not hard to forget that as addicts, we can't use those things with impunity. I got sober at 23 years old and I can't count the number of times I've wondered "maybe it was just a phase and I could drink 'normally' now," even though I have literally no evidence to support that thought and abundant evidence to the contrary.
It's also easy to get wrapped up in what being an addict/alcoholic means for the rest of your life. At the risk of tossing my own Romper Room slogan into the mix: try not to worry about it and take it…yep…one day at a time. Keep doing what's working for you now. Remember what your life was like before sobriety and do what you need to do to hold on to your recovery.
The rest will work itself out.

Please visit Author, Katie MacBride over at The Fix Magazine and get all your questions answered about addiction and recovery.
Catherine Townsend-Lyon, Author, and Columnist at "In Recovery Magazine's The Author's Cafe."  My ebook is now on Sale at  Amazon Kindle Store  . . . .