Hello Recovery Friends, Seekers, and Visitors Happy 4th of July Week!
First I want to start by saying it has been too damn HOT here. It is the worst time of year to be living in Arizona lol. And why it's called "The Valley of The Sun."
We will be hitting 110 today. That is even too frigging hot to sit by the pool unless you want to get a Burn Up Suntan …Lol. Maybe I would like it more if I was 25 again but at 55 and taking meds, I just can't tolerate the the heat like I used to.
It's why I can not wait to move back to Oregon next year on the coast. 
So, I have been having some "happy times" flashbacks lately as we get closer to the 4th of July. Have no idea why or where it's coming from. The Fourth was always an interesting day and evening around the "Townsend Family" home as we would always have a BBQ and light fireworks. This is when I still lived at or near home in So. Cal. We would do fireworks for my nephews as they were young at the time, and the adults would act a little cray-cray right along with them! Their dad, Mike, (my brother-in-law who we lost in 1992 to cancer) was a hoot! He was crazy about fireworks! Those were the "good old days."
But as the dysfunctional family that we were many times, alcohol abuse seemed to ramp up closer to the evening after dinner. Waiting for it to get dark, we'd let the little ones do sparklers and Mike would dazzle my mom with some spinning flower bloom fireworks. My mom got a kick at of those! One time Mike put the flowering blooms and lit a couple in my parents' mailbox so they would fly out, spin, and they hit the ground. LOL! That didn't work out well as it blew up the mailbox so Mike had to buy my dad a new one and help dad put up. Lol.
Yes, there were many fun times to be had through the years. Now, remember, this was way before addiction had ever touched my life. But as we had fun, the alcohol consumed by Mike, Dad, my sisters and brother, the end always seemed to end up in some sort of argument and fight as my mom didn't drink, but she loved to chime in and piss them off by verbally making fun or yelling at them that they were a bunch of Fu_  ing idiots! Then my dad and brother would get mad at her and we'd be off RUNNING!!
.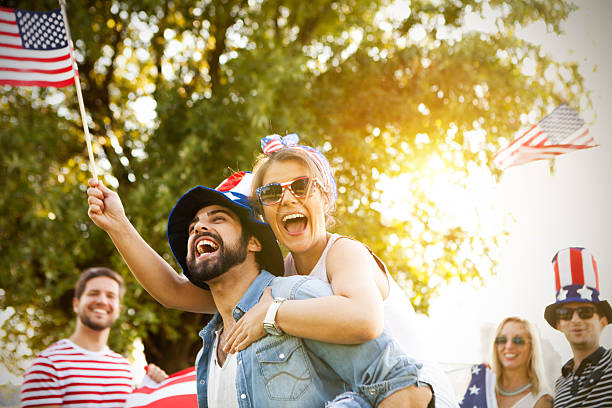 .
It seemed almost all our family gatherings would end up this way. Day trips, camping trips. Sad really. No one in my family who drank alcohol had NO Control over it or when knowing when to stop drinking. This went on for many years. Today, my two sisters I feel are alcoholics, but they would say different. My oldest sister after Mike passed even racked up some DUI'S from drinking alcohol and driving. Which brings me to family, support, and fast forward to today. When my mom passed in 2003, my brother decided to open his new home and have relatives and friends come over to celebrate my mom's life after the funeral.
And, again, early afternoon the alcohol began to flow. He had a pool, so many of us went swimming, and in the evening we hung out in the hot tub into the late evening they were still drinking. We were down to myself, my husband, my dad, brother and his wife, one sister and her hubby, and my older sister (single) and her boys now grown. Well, my sisters began to get a little rude and lippy and my brother chimed in. I and my hubby knew it was time to go, and we took my dad with us. Not till the next morning, we found out there were a few words spewed, pushing and things got a bit physical and the police were called.
Long story short, my brother and his wife divorced a few weeks later. My dad stopped talking to my brother. We just buried my mother and again our family is torn apart. This was a habit and behavior my mother carried on for years. If you didn't do what she said or what she wanted, she would cut you out and stop talking to you. Life is to short for this and I would tell her so.
But she would just come at me verbally with things like "why do you think you are better than we are? or what makes you so special, I'm still your mother and can say whatever I want and like it." Yes, my mom did NOT Like It when I set my boundaries. I guess I should back up a little. She knew how to get under my skin when I first began recovery.
.
.
When I was a little girl born in New Jersey and lived until 6 1/2 then we moved to So. CA. My mom was a heavy-handed disciplinarian when my dad was gone overseas in Vietnam while stilling living in Jersey. Now, this is hindsight and connecting the dots and learning from the years of therapy and counseling in treatment that brought many old hurtful memories of my childhood back in order to process it, let go and forgive myself.
Growing up through the years, my mom and dad said many hurtful things to me and for some reason they lingered and just stuck inside me. When I got to my teens, I never could understand why she was like this to me. As I look back, since I was the baby of the family at the time, my daddy used called me his "little monster." A nickname that later in adulthood hit me like a brick when my mom told me about these outbursts I'd have when I was little.
She was never like this or treated my older brother or older sister like she did me. She would say I told lies, I was an ugly tomboy, I didn't love her or our family, I can't be their kid and must have been switched at birth in the hospital and I can go on. I can remember times I would through tantrums I would not remember afterwards, she'd lock me in my room and I'd go crazy pulling out my drawers, clothes, pull the curtains down and then? …when it was over I would lay on the floor watching their feet walk back and forth between the space of the door and floor as they passed my locked door.
I think my mom just didn't know what was wrong or how to control me when these came on. AND? It's why I had agreed in 2002 with my Primary Doctor and Psychiatrist when first diagnosed with severe depression, mild bipolar and mania, anxiety after my first suicide attempt. I went undiagnosed for years until adulthood! And why I feel the way my parents raised us seemed to seep down into me so deeply.
I know this because as I grew into adulthood and finally disclosed all of what happened to me as a child when we first moved to So. Cal. I was sexually abused by not one, but two men from 8 to 11 years old. At age 30, in 1992 I was having a break down about all of it right after Mike died of cancer. That was before gambling addiction, but my first of many attempts at therapy for help. In order to begin the process of healing, as my therapist told me, "I had to disclose all to my parents, it's time." I told my parents and I felt abused all over again as they denied it, my mom very defensively said "I was making it up. My mom said she would have known if that was happening to me or happening in her house."
My point in sharing all this? The good memories and the BAD? Since at this point I never got to finish my therapy with the therapist because I was embarrassed and ashamed of how my family took all of what I shared about, not only the sex abuse but also how those memories of the verbal and physical abuse by my parents hurt me as well.  It was then that more something changed with relationships with my dad, two sisters and brother became strained.
I think they all thought I was nuts or something. My mothers' answer was, and her comments to me stayed with me and ended up giving me my "entitlement feelings" and added fuel to my gambling addiction when I later got entangled, abused alcohol, and crossed the line into addicted gambling. She told me:
"I don't know why these things are bothering you when they don't seem to bother my kids?"
I was speechless and kept hearing that in my head for many more years to come. Now, of course, here we are today and my all my siblings have had problems with broken marriages (my brother) drugs, alcohol, anger problems and nothing bothered her other children as I had become an addicted gambler. Today I now know most of my underlying issues and roots to why I turned to gambling addiction. Most of the above shared because I walked away from my first attempt of therapy racked with guilt and shame, I used gambling to 'cope, numb out, hide, not feel, and get my anger out as I was enraged and destroying my life in the process.
"I wasn't "getting back" or hurting them, I was sabotaging and hurting myself and my husband."
.
(My nephew Mark Lake and his beautiful family)
.
I am happy to share that a few weeks before my mother passed away in August of 2003, I was able to call her twice a day every day until my dad moved her into nursing and rehabilitation after she became ill and off life support as she began to recoup. The family said there was no phone in her room so I could not call her anymore.
My mother and I talked about so many things before she passed. We made amends, she had apologized that she wasn't there for me when all that was happening to me and for all of it, even my feelings around the verbal and physical abuse. She said "we were not born with a book or guide to how to raise kids." She and my dad did their best, as she also spoke of how she was raised and learned some of it from her father.
I sure understand this still today …
Again, some points to as to why I am sharing these memories:
Many of us do have underlying pain and old haunting or issues that come from many different areas that need to be addressed. They need to be processed so we don't use Addiction to try to cope or just try to not feel and forget. We stuff it down deep. It will at some point come back. As many are raised to know seeking out help is OK. There is nothing wrong with sharing how you feel, be it in therapy, counseling, and even in treatment, they know learning those roots and unprocessed events can help addicts be more successful maintaining recovery.
PARENTS: Be wise about how you discipline your kids. Children just want to be and need to be heard. They do want to communicate with parents without fear. I felt this way about always about the thought of talking to my own dad! You may still tell no, but please listen and talk with your kids, teens, and young adults. I feel if you don't, if a child is being bullied, teens experimenting with drugs or alcohol, this also opens the door to what we are seeing now with too many SUICIDES.
As a trauma and child sex abuse survivor,  we have to learn it was NOT OUR FAULT that these terrible things happened to us. We need to process this and learn to forgive ourselves and begin the process of healing. We lose so much self-worth as a human being when we don't. It could lead us to addiction, to self-medicate, and again, contemplate suicide.
For The Public: We need to come together and have more compassion and empathy for others who struggle with addictions, mental illness, and recovery. We never know one's story. It is time to come together and learn how you can help shatter STIGMA around all the topics I shared about. Did the past pains hurt more because I had undiagnosed mental health issues which made my feelings more heightened?  Most likely. We need to help teach the public how to stop making us feel like victims filled with guilt, shame, or made to feel embarrassed or different when we disclose our feelings. Just because some are not as normal or as emotionally strong as other people, doesn't make us different.
Well any of this sharing help stop addiction? Maybe or maybe not. But I can sure try by sharing my memories, truths, and my life story as I did in my memoir.  It is one of the ways for me to advocate and help raise awareness, help educate and hopefully to begin to shatter stigma. Thanks for taking time to read my journey and memories!
Catherine 
.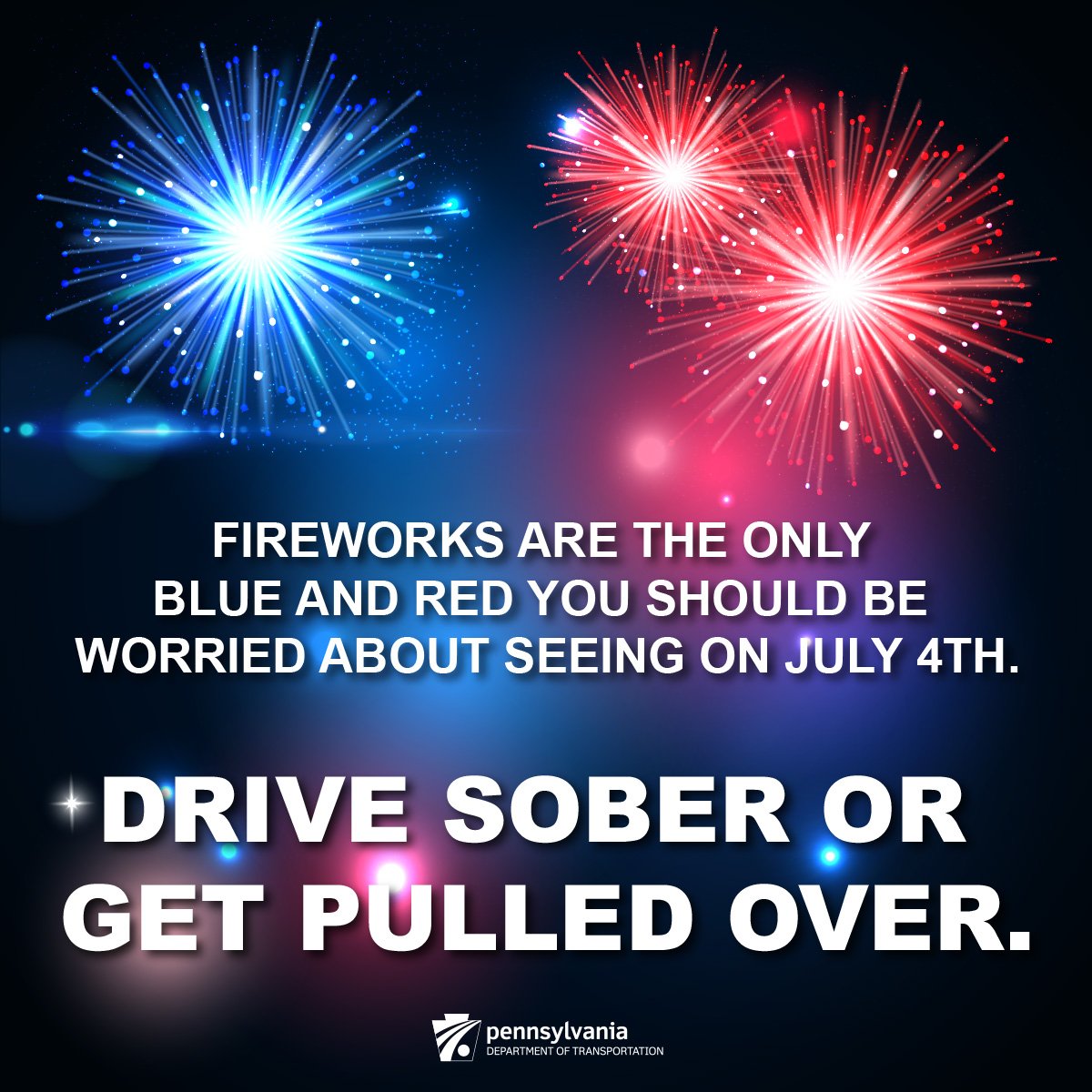 .
.