Happy Thanksgiving Week and Kick Off to Another Recovery Holiday Season!
Well, another holiday season is upon us already. It seems just yesterday it was summer. Time sure does fly. As you begin holiday shopping, the smells of turkey roasting, decorating, baking those yummy Christmas cookies, I hope for those maintaining recovery from gambling and all addictions take some time to reflect on how you have gotten to your beautiful recovery life today. Be "Thankful" and have a heart of "gratitude."
You need to be mindful of where we came from and how far you have come and have worked to positively move forward in life. It is essential to do so, especially at Holiday time, as you walk farther away from your past within addiction. I thought I'd share a little of my "Holiday" article I wrote for my gambling recovery column QUIT 2 WIN over at "Keys To Recovery" newspaper.
So why do we need to reflect as we move farther away from our past "wreckage and damages" from our addictions?
It gives us a sense of accomplishment and gratitude as we become thankful for all the work and "change" we have put forth to get where we are today maintaining our recovery path. We also need to be mindful of those who "don't have what we have" when it comes to recovery.
Many do still have struggles around the holidays and why I will be recovery blogging and being close to my phone and email through the holidays for my 6th year now. I do this to be of recovery service to those who are new to recovery and may have a tougher time through the holiday season. I started this recovery tradition right after my book, 'Addicted to Dimes' released in late November of 2012, and decided I would do it every year.
I knew how hard it was around the holidays when I was still deep within my gambling addiction, and when I first started recovery. We have feelings of desperation due to no money for gift giving, decorating the home and even holiday meals. I still remember walking up and down the store isles wishing I could buy this or buy that and feeling sad and mad at myself because it was all my fault, my gambling was why I couldn't.
.
.
Anger, stress, and holiday chaos can be triggers, so as I'd leave the store and gamble a few hours to help me feel better hopefully. But it didn't because I was desperate! Even in recovery, the holiday season can be filled with many opportunities to gamble with the people around them, which may threaten their gambling addiction recovery.  So be mindful through the holiday season.
Know Yourself – Remember what caused you to gamble before, and make sure your behaviors and habits do not change during the holiday season and trigger gambling impulses. You may also need to monitor your alcohol intake, turning down vacation day trips to casinos with friends, and making sure no extra vacation time causes you any feelings of boredom or loneliness. Use the tools and skills learned! Have a wonderful sober, clean, and bet free Recovery Holiday Season …

.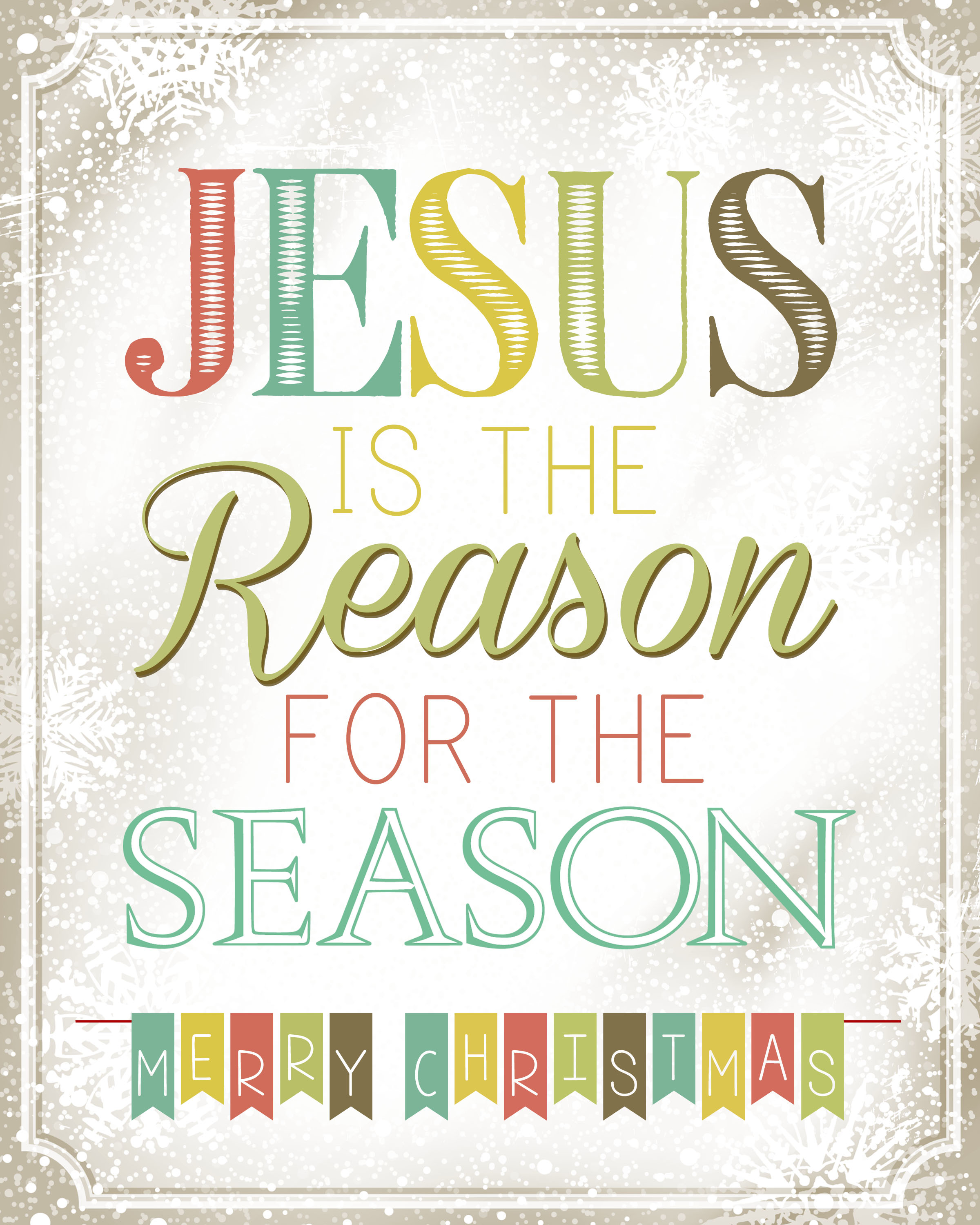 .
I am also sharing below a little "Faith" from Harvest Church of Pastor, Greg Laurie. Because as we enter the Holiday Season,  it is many times with stress and worries. I work my own recovery through faith as I would not be on this earth otherwise. I'm just not too loud about it! Lol.
When your life is pulled back from "A Power Greater Than Ourselves" from suicide not once, but twice? You know that IS a miracle of GOD. So turn those worries and the stress of the holidays into PRAYERS.
,

Turn Your Worries into Prayers
Be anxious for nothing, but in everything by prayer and supplication, with thanksgiving, let your requests be made known to God.
There are so many things today that can cause us to worry. There are the worries of
the world. There are the worries in our own country, including the threat of terrorism and the threat of North Korea. Then there are personal worries, such as health worries and family worries.
It seems as though worries are always there, always closing in on us. But worry isn't productive. In fact, it's a failure to trust God. The word worry comes from an Old English term that means "strangle" or "choke." That is what worry does. It chokes us. Worry does not empty tomorrow of its sorrow; it empties today of its strength.
Modern medical research has proven that worry breaks down our resistance to disease. It actually diseases the nervous system and, more specifically, the digestive organs and the heart. In fact, 79 to 90 percent of all visits to primary care physicians are stress related.
Philippians tells us, "Be anxious for nothing, but in everything by prayer and supplication, with thanksgiving, let your requests be made known to God; and the peace of God, which surpasses all understanding, will guard your hearts and minds through Christ Jesus" (4:6–7).
We need to turn our worries into prayer. That requires developing a conditioned reflex. We all have natural reflexes, like when we touch something hot and immediately pull back. Then there's a conditioned reflex, something that becomes natural after we've done it so many times. For instance, standing during the national anthem or placing your hand over your heart during the Pledge of Allegiance is a conditioned reflex.
We can't control our universe, as hard as we may try, but we certainly can pray about it. The next time you're tempted to worry, pray instead. Turn your worries into prayers.
HAPPY THANKSGIVING and Celebrate Recovery Through The Christmas Season and Beyond Recovery Friends!  ~Advocate/Author, Catherine Lyon